On October 17, 2018, Canada became the second nation in the world to legalize adult use cannabis consumption. After several setbacks, Canada joined Uruguay in allowing its citizens to consume cannabis in an array of consumption methods. That said, several sticking points remain. When it comes to the sale of edibles and concentrates, both have been left in . A hazy area compared to dry flower, oils and other methods to consume.
Canada Temporarily Prohibits Popular Cannabis Items
Canada's adult use cannabis market did not include edibles or concentrates in its initial rollout. Despite the demand from the market, lawmakers opted . To prohibit the sales of both items for at least the next year. That means that anyone hoping to pick up some edibles . vape cartridges or infused beverages will have to turn to illegal means to procure their desired cannabis products.
The news came down in 2017 and has long been built into the plans of the market's infrastructure. The reasoning for the decision stems from the government's desire . To address the risks around the sector's quality assurances, dosages and packaging. More to the point, the government was not prepared to regulate the markets. The complexity of the edibles market, in particular, poses a difficult task to address. With a wide variety of foods and beverages able to be infused . The government decided it was best to give companies a buffer to understand the regulations.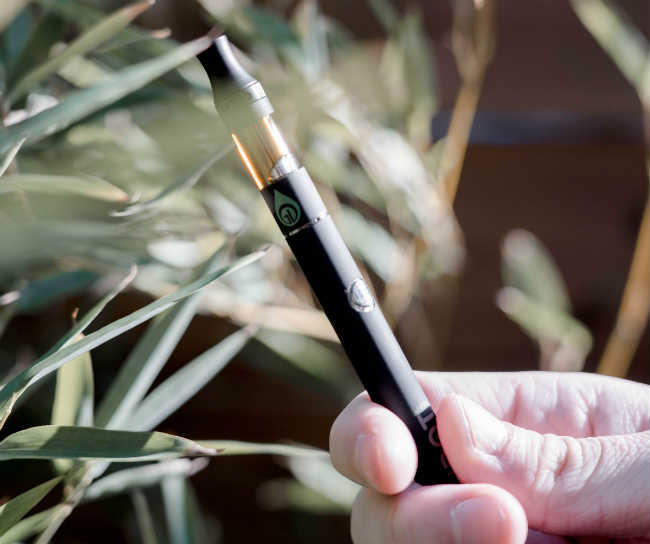 Popular products like vape pens (pictured) and edibles aren't currently permitted in Canada.
As is the case with lawmaking, not all are in support of the measure. MP Don Davies blasted the decision when it was first announced. "There is no reason whatsoever to go slow on this . because there's nothing that we're going to be learning in . The next year about these products that we don't know now," he said. "While we wait 12 months, Canadians are still going to be getting edibles, but they're going to be getting it from sources that are completely unregulated."
Davies echoes a sentiment shared by others. While Canada prohibits the sale of these items, consumers will continue to turn to the black market. As such, users continue facing the risks associated with buying unregulated products. At the same time, the decision by lawmakers . Deals a significant blow to any chances . of stifling the black market at all.
The allowance of flower added to Davies' confusion around the prohibition. He explained, "It's a healthier way to ingest cannabis than smoking. So it's ironic that we're going to be . Legalizing the form of cannabis that is more . heavily ingested by smoking, and not . Legalizing forms of cannabis that present less of a health impact." According to a 2017 Ipsos poll . Three in ten Canadians polled . Expressed an interest in edibles when they're available, putting it almost on the same level of interest in smokable flower.